Acoustic Cabin and Sound Insulation
Make your spaces quiet with acoustic products,
Experience aesthetics and peace together!
As ESK Acoustic, we have been demonstrating our innovative point of view by using the latest technology machines in our 2000 m² production facility since 2010.​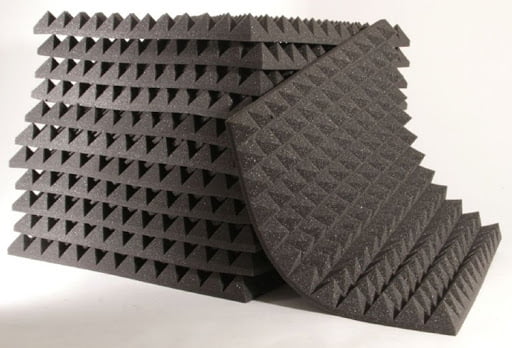 Ses yalıtımında doğru ve yanlış uygulamalar, sesin iletilme oranını etkilemektedir. Ses yalıtımı, genel mantığıyla bütün boşlukların sağlam, kalın ve emici malzemeler kullanılarak kaplanması prensibine dayanmaktadır.